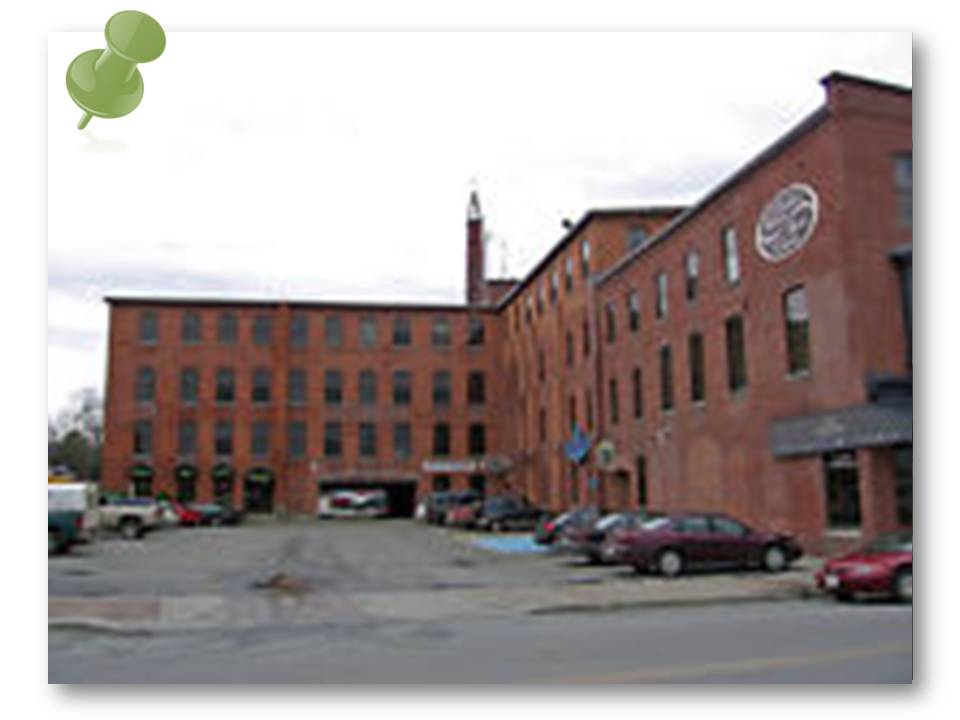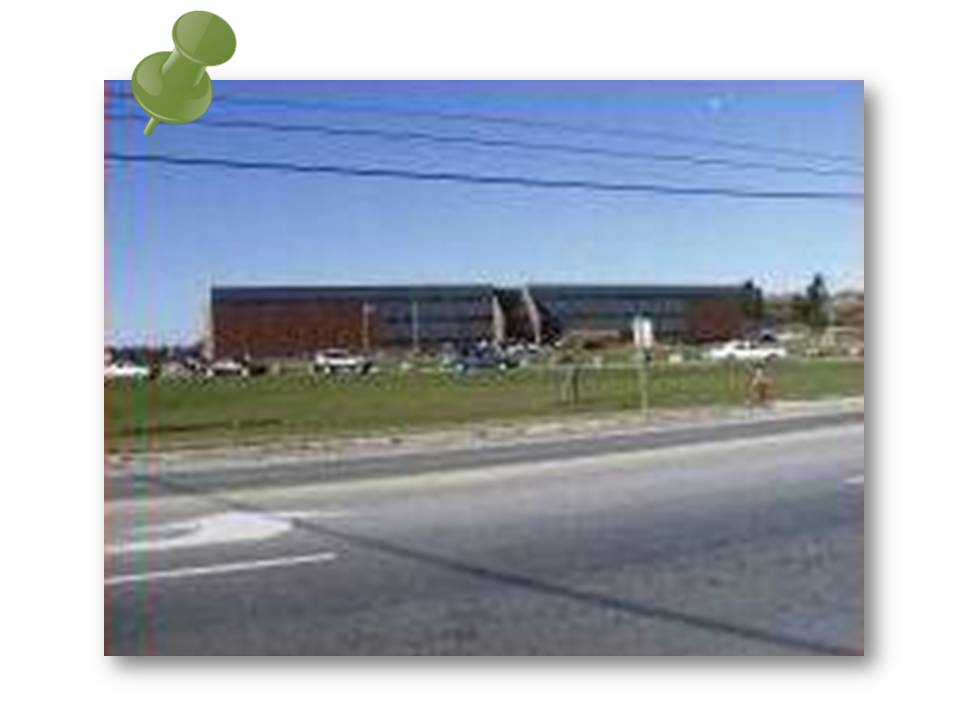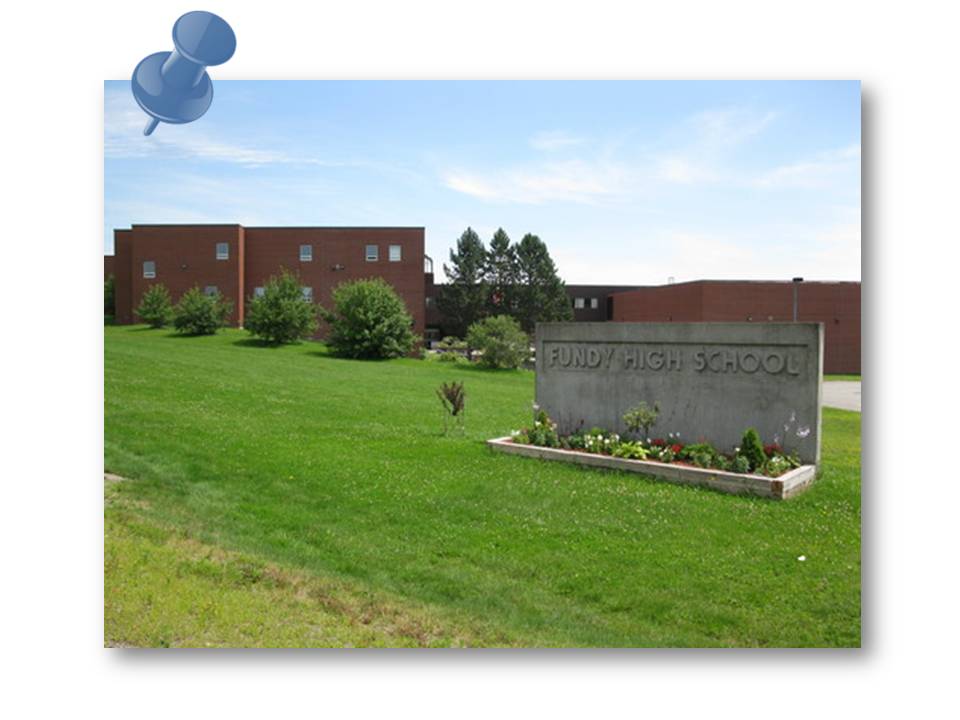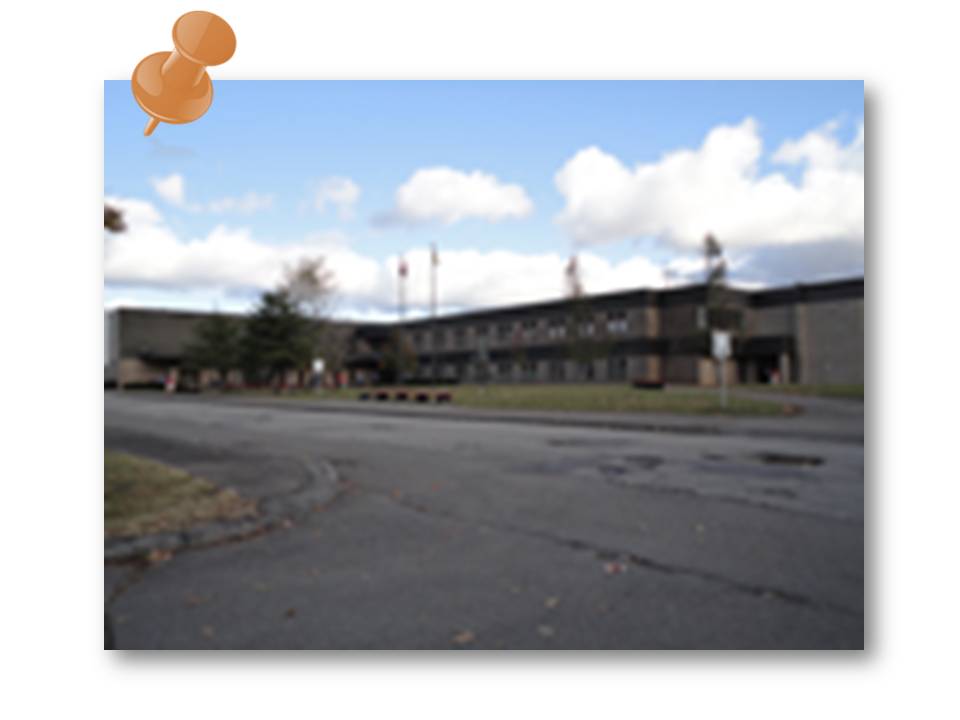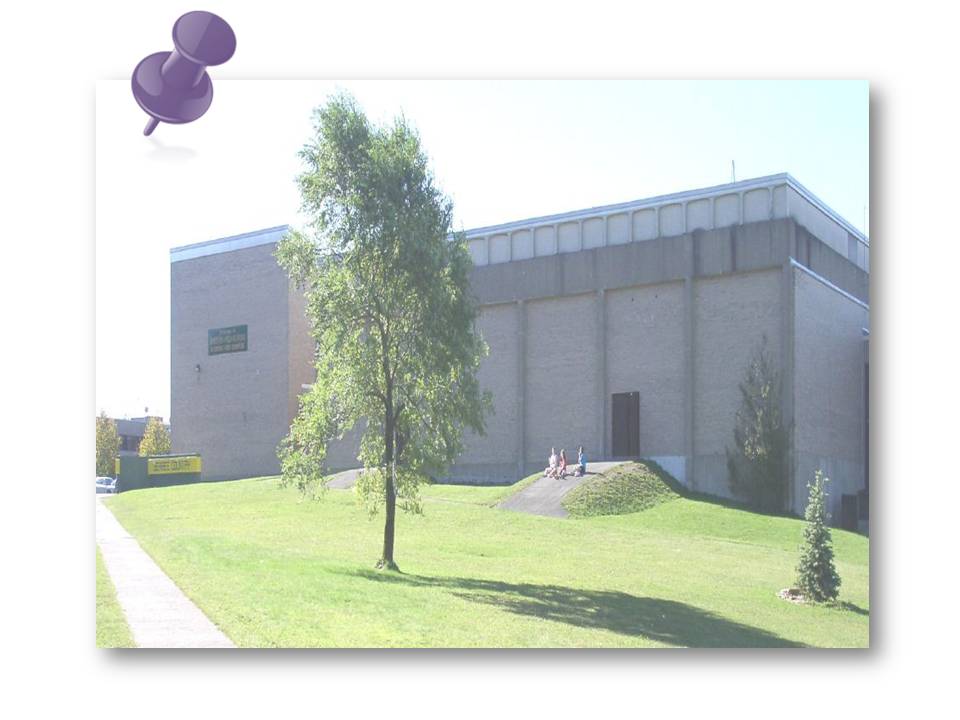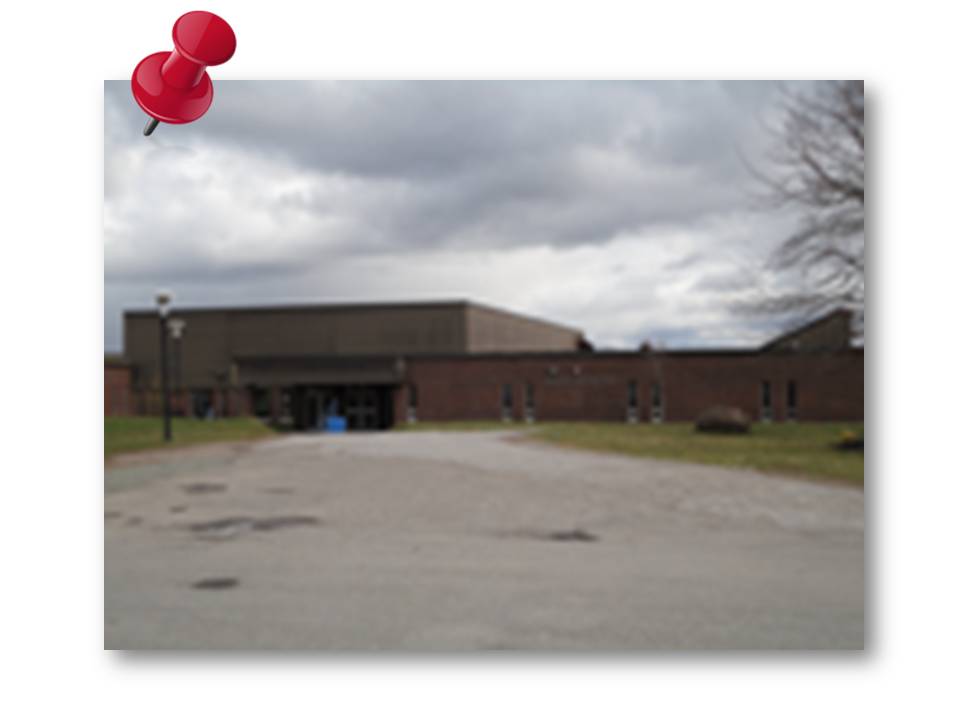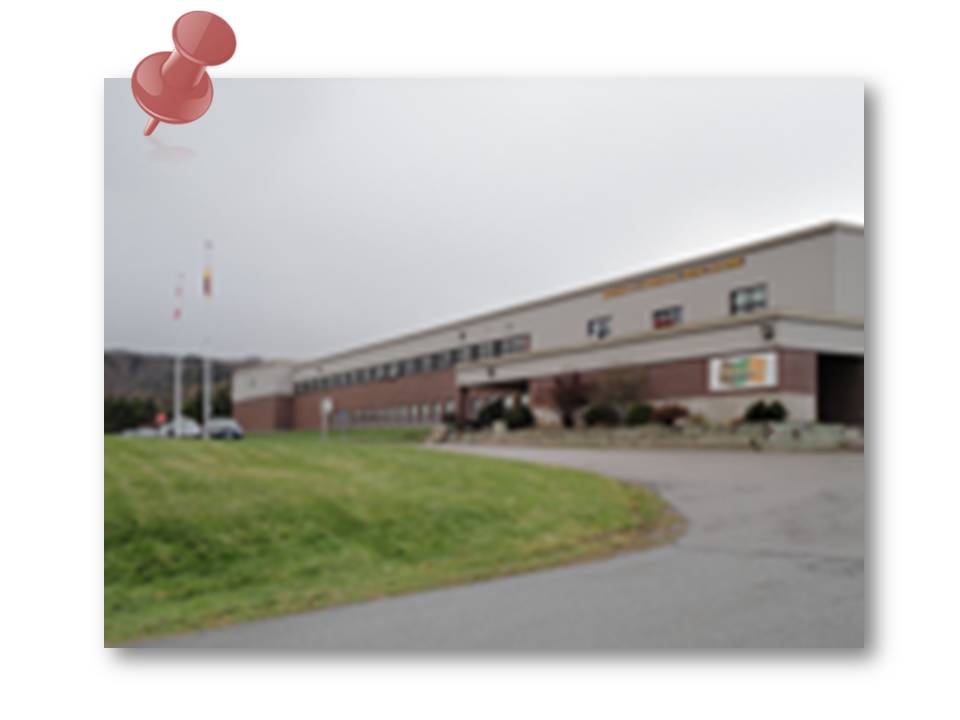 St.Stephen High

                               School

                                           282 King Street

                                           St. Stephen, NB E3L 4X7

                                           (506) 466-7691  


                                      Mon, Wed & Fri 8:15 AM - 4:30 PM

Rob Porter

Admin: Casey Barnard-Cleghorn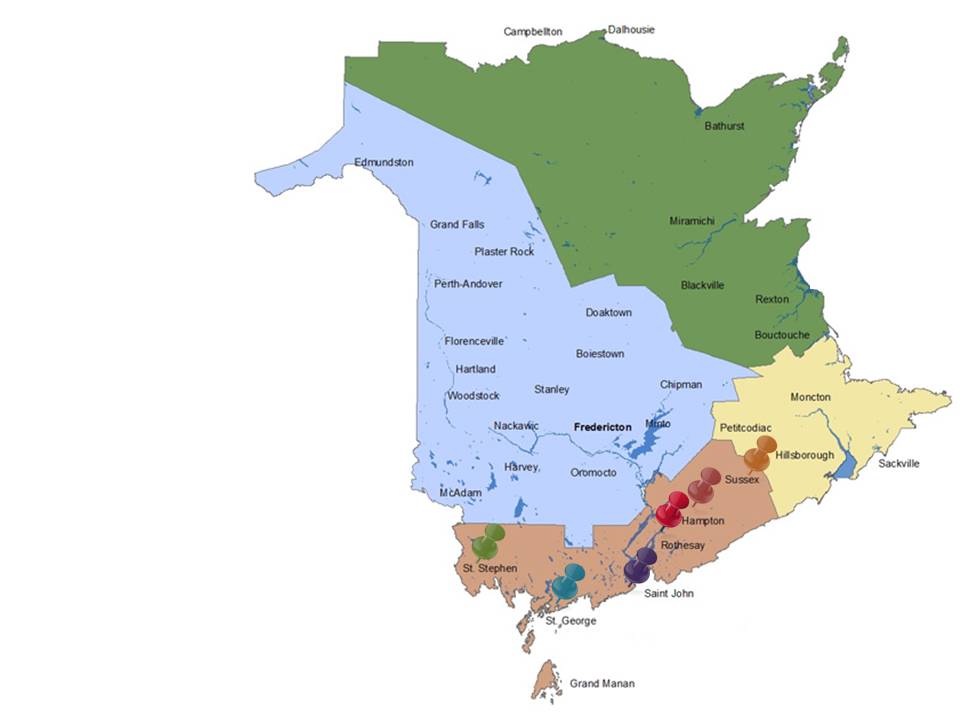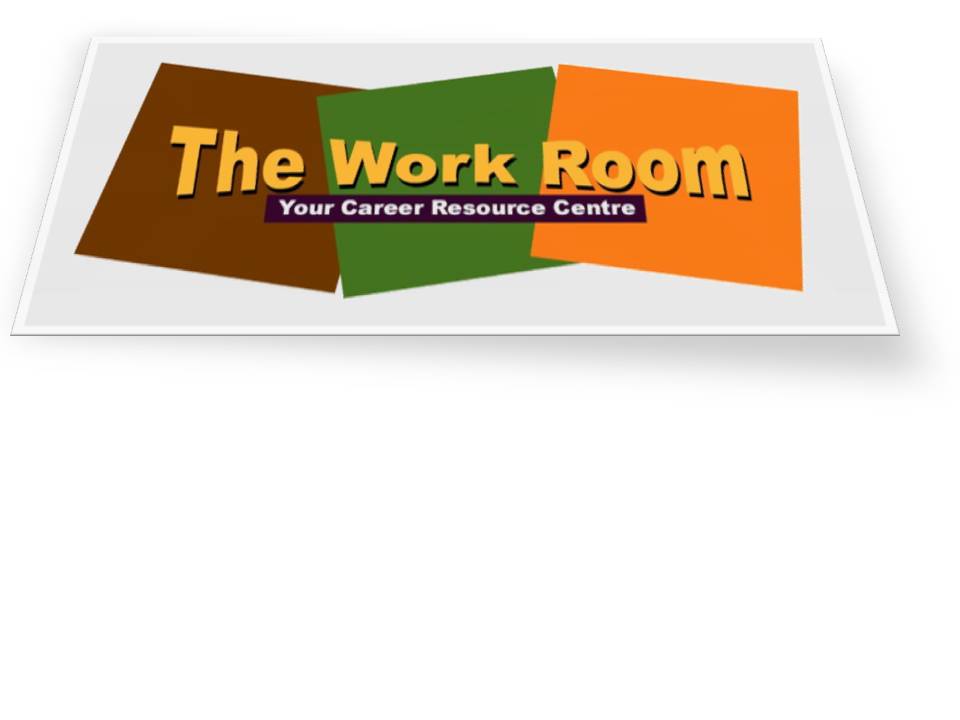 The Work Rooms are state-of-the-art career resource centers located in six high schools; St.Stephen High School, Fundy High School, Simonds High School, Kennebecasis Valley High School, Belleisle Regional High School and Sussex Regional High School in southwest New Brunswick. There are two additional centres located in regional offices of the Department of Post-secondary Education, Training and Labour (PETL) in St.Stephen and Saint John. The centres are made possible through a partnership between PETL and the Anglophone South School District.

The centres are open to everyone in the community!

If you are looking for solid career information that will fast track you to success, then this is the place for you!

The Work Rooms offer the following FREE services:

Internet access for job search, resume writing and career research.

Access to multimedia career planning tools.

Publications and multimedia information on post-secondary training opportunities

Workshops and special training events (see calendar below)

Networking opportunities with local businesses, government and community service groups

One-on-one consultation to help you find the answers you are looking for!

Feel free to explore this site and if you have any questions, please don't hestitate to contact us!

Professional Memberships and Affiliations

The Work Room coordinators are members of the following organizations:

New Brunswick Career Development Action Group

Saint John Board of Trade (The Chamber)

Kennebecasis Valley Chamber of Commerce

Sussex Chamber of Commerece

Career Professionals of Canada

Welcome to the Work Room

Your Career Resource CentreCentre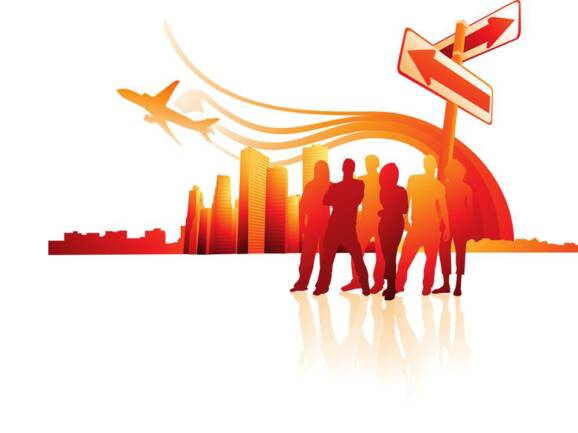 Belleisle Regional





  High School





  1800 Route 124





  Springfield, NB E5T 2K2





  (506) 485-3118











       Mon - Tues 8:15 AM-4:30 PM
  Bronwyn Kierstead






Simonds High School





  1490 Hickey Road





  Saint John, NB E2E 4E7





  (506) 643-7422















    Mon - Friday 8:15 AM - 4:30 PM
Matthew Creamer

Admin: Sasha McKenzie/Patricia Hofbauer






  Kennebecasis Valley
                                High School

                                         398 Hampton Road

                                         Quispamsis, NB E2E 5X5

                                         (506) 848-6693











    Mon - Friday 8:15 AM-4:30 PM
Jean Smith

Admin: Trish Rodd





     Fundy High School
                                        44 Mt.Pleasant

                                        St. George, NB E5C 3K4

                                        (506) 755-4331  







  Tues & Thurs 8:15 AM - 4:30 PM
Rob Porter

Admin: Casey Barnard-Cleghorn






  Sussex Regional





  High School





   55 Leonard Drive





   Sussex, NB E4E 2P8





   (506) 432-7593






     Wed - Friday 8:15 AM-4:30 PM
  Bronwyn Kierstead

For more information about what's going on in the Work Rooms, click on an ORANGE calendar day.

Main line: 1-855-412-3330





                                                                           Ganong Place   
                                          73 Milltown Blvd

                                          St. Stephen, NB E3L 1G5

                                          (506) 466-7518  


                                      Mon-Friday  8:15 AM - 4:30 PM

Casey Barnard-Cleghorn

​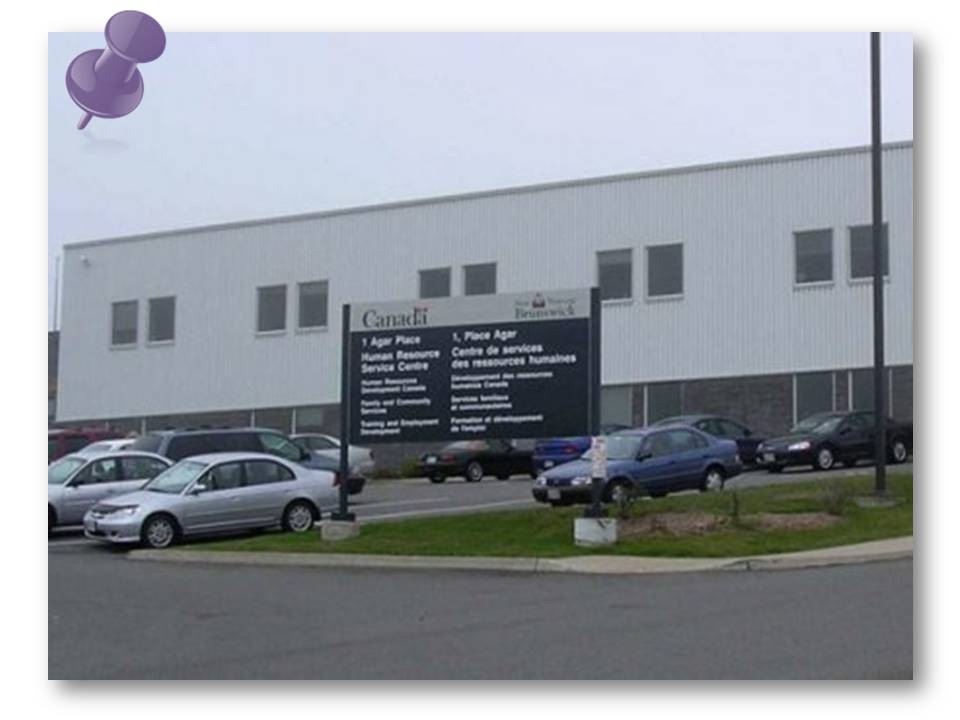 Agar Place





  1 Agar Place





  Saint John, NB E2L 4Y9
                                        (506) 658-5580











   Mon - Friday 8:15 AM - 4:30 PM
Sherry Dumont

Admin: Melissa Curran